How many days can I stay in China for each entry? Can I extend my stay in China while I am still in the country?
China Business Visa (M Visa) 1 Day Express VIP Services Tel:(347)620-0155
05-20-2019
---
Answer: Chinese visa such as Tourist or Business multiple entry are usually issued 30, 60 or 90 days for each entry. If you need to stay longer while you are in China, please contact the local Public Security Bureau to file for an extension. Whatever you do, DO NOT OVERSTAY.
Sample: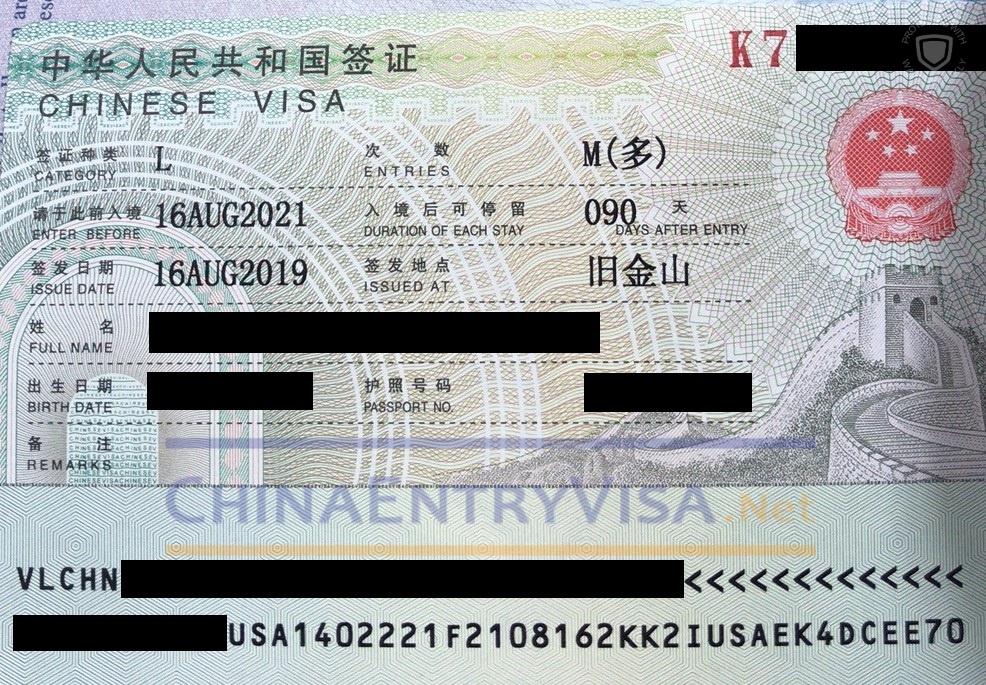 Last Update Date:8-22-2019