Chinese Consulate Authentication for Birth Certificate for Use in China
2023 China Express Visa VIP Services Tel:888-866-9909
---
What do I need to have a birth certificate authenticated by the Chinese Consulate or Chinese Embassy?
Please check information from the Chinese Consulate or Chinese Embassy that has jurisdiction over your residential area or state as each Consulate may have different requirements.
---
How to prepare Chinese Consulate authentication for birth certificate?
1.) Fill out Consulate Legalization Application Form (G1 form) on your computer. The form must be typed in capitalized letters, printed out and signed in both places in Section 8.
Application form will need to be filled out by a parent and generally, the applicant's information in Section 1 needs to be filled out with information of the child.
A parent must sign their own name on both lines in Section 8 and sign on behalf of their child above their own signature.
2.) Prepare your supporting documents. Each document authentication needs their own photocopy of supporting documents.
Passport photocopies of both parents and the child listed on the birth certificate are required.
Important: Passport photocopies must include top and bottom pages.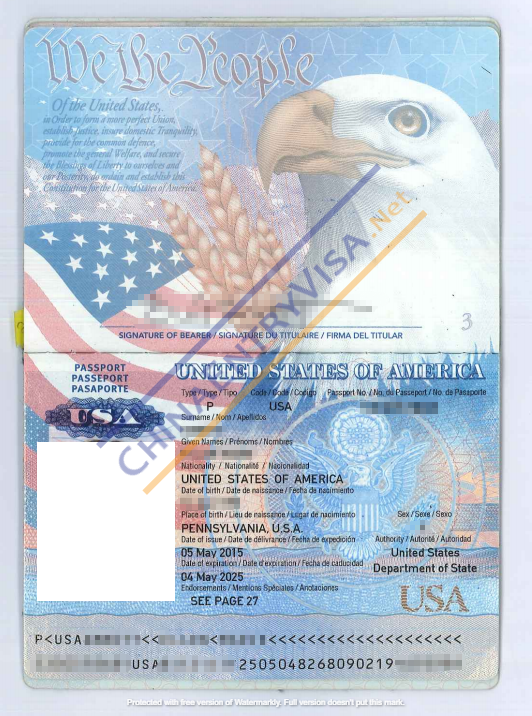 ---
CEV provides bundled services that include State US Department of State and Chinese Consulate authentications or Chinese Consulate authentication only. Processing times vary depending on location and type of service. If you are on a time constraint, it may be faster to do the State authentication yourself. We also provide document translation plus 3 level authentication at our Los Angeles office.
If you are interested in our services, please click below to start your order.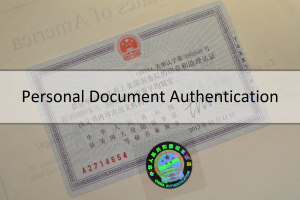 Last Update Date:6-22-2020
birth certificate authentication for use in Chinabirth certificate for use in Chinahow to authenticate birth certificate for use in chinahow to authenticate birth record for use in china