Chinese Consulate Authentication Application Form (G1)
2023 China Express Visa VIP Services Tel:888-866-9909
---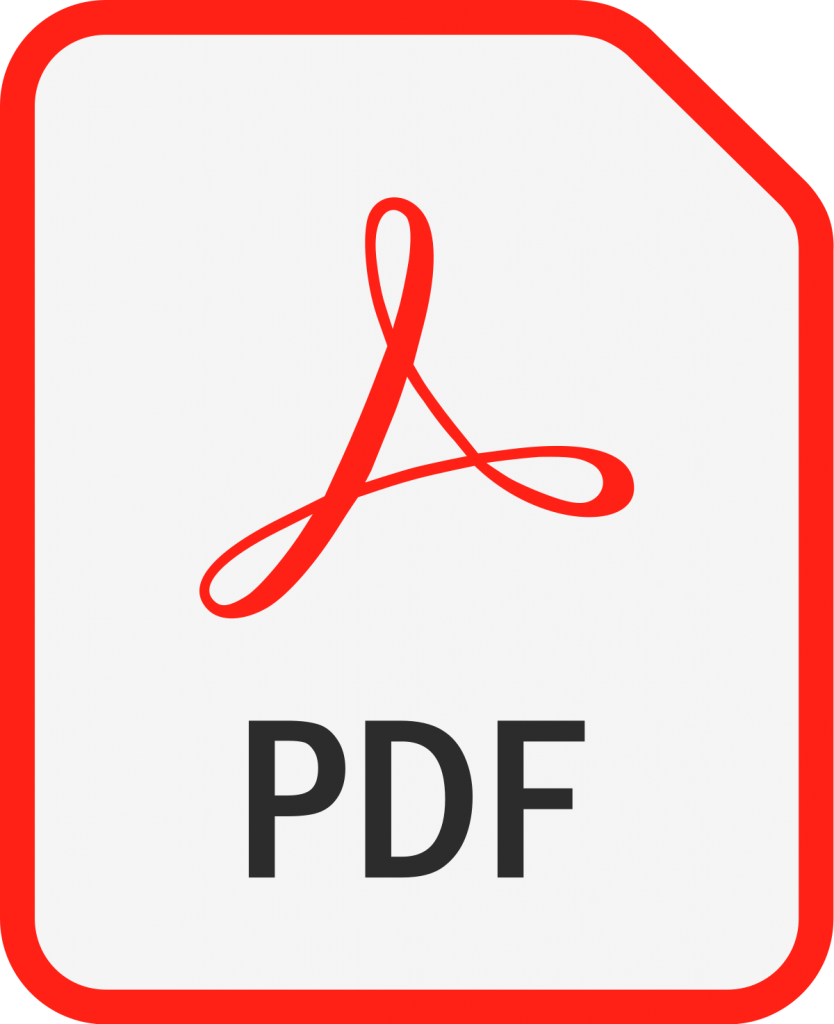 Click button to download G1 Form (PDF format)
G1 form needs to be filled out on a computer in capitalized English, print single sided then signed by hand. Handwritten form will not be accepted.  First, download PDF form to your desktop.
Use Adobe Reader to open file. We do not recommend to open in your web browser as you may not be able to save the form content.
For best results, please use Adobe Reader version 9 or higher. 

FAQ:
How do you fill out the Authentication Application Form?
Please visit our guides for detailed instructions on how to fill out your application form.
---
What should I write for "Supporting Documents and Copies of Legalization" part?
For supporting documents, list the primary document you are having authenticated and your proof of identification, usually passport copy. For example, if you are having a marriage certificate authenticated, you would write "marriage certificate and passport photocopy". Copies refers to how many copies of the same document you need authenticated. Each copy will require a fee. Most people only need one copy.
---
Do I use a digital signature for Section 8?
No, signatures must be by hand. Digital signatures are not allowed. Please remember to sign on both lines in Section 8.
Last Update Date:6-10-2020
Chinese Consulate authentication application formChinese Consulate authentication formChinese Consulate G1 formG1 form for use in China